Having friends and family over for a movie night sounds like a good weekend. Whether you're calling people over for a movie marathon of the latest films that you have been waiting for, or you're just cozying up with your pet to watch a TV show you are about to start binge-watching on your – you can't do it without snacks.
Chips are enjoyable but a cliché. It's a much better option to prepare something homemade and impress your guests. Preparing your snacks in advance allows you to have a variety of different snacks you can serve to your guests.
If you need snack ideas for huddling up with your loved one or chilling with friends in front of your cool new TV for your movie night, take a glance at our list of the best snacks for movie night.
---
01. Sandwiches and Sliders
If you missed dinner or just want a heavier snack, sandwiches and sliders are a great snack option. You can mix and match the fillings and you can prepare them beforehand and heat them using a panini press just before serving. You can make chicken sandwiches, ham and cheese panini sandwiches, or mini burger sliders, or even let your guests mix and match their own sandwiches.
---
02. Popcorn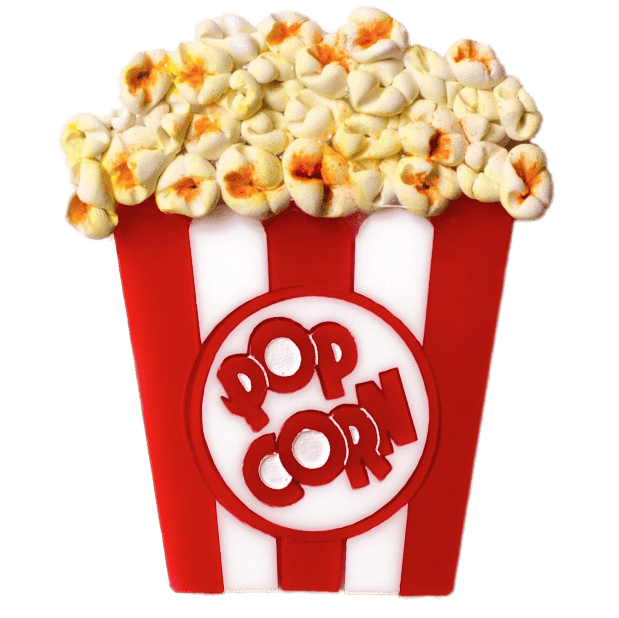 What is a movie night without popcorn? This convenient snack is easy to make and will give you plenty of room to get creative with flavors. They are cheap, fast and everybody loves them. If you often make popcorn or you often have many guests during movie nights, you may want to consider buying a popcorn popper that will make your hosting night a breeze. Popcorn poppers are also an environment-friendly and health-friendly alternative to microwavable popcorns because you can ditch the disposable bags and popcorn oil for a non-greasy snack.
---
03. Pizza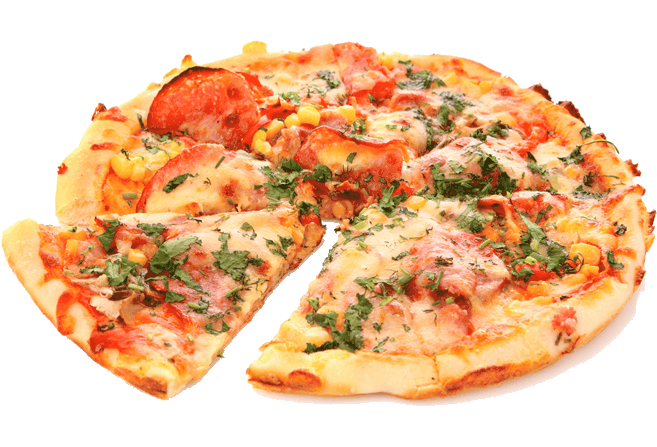 There is something about night time that makes us crave pizza. Whether you're planning to order a delivery or make your own pizza, it is definitely going to be a hit. You can mix and match flavors and order or cook in large batches. It is an easy snack that everybody loves. It is easy to eat too while watching any show. Grab your pizza cutters and slice your pizza into box shapes for easier and fairer sharing.
---
04. Pizzelle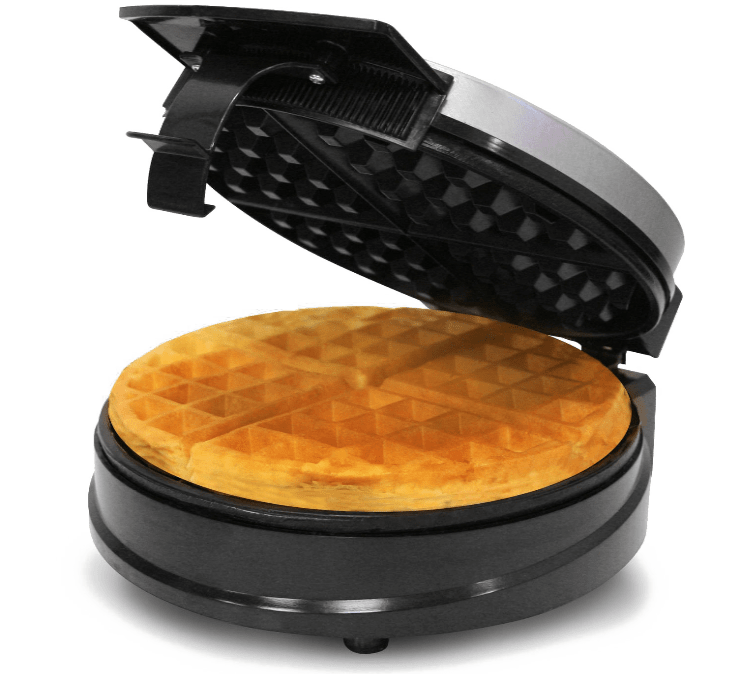 There is always room for something sweet. Pick up your pizzelle maker and make traditional waffles for your guests. It will surely capture your audience and get compliments for your thoughtful snack. You can make pizzella ahead of time and serve it with an array of dips, fillings, and toppings.
You can serve them with chocolate or cheese fondue, with nuts, fruits and sprinkles. You can also serve them with ice cream! This will add a sweet note to your classic movie night.
---